What Gears You're Looking For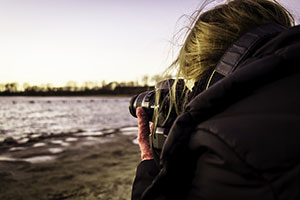 Photography
Although people prefer to take photos with their smartphones. But there are some camera types that can not be substituted.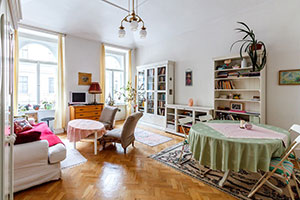 Temperature Adjustment
The optimum temperature makes you feel comfort. In order to adjust it, the proper AC units and heaters are necessary.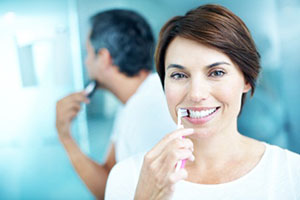 Personal Care
Sometimes the daily care is take a lot of time and cumbersome. Having assistive device is the good solution.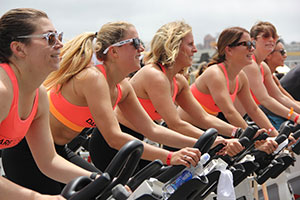 Fitness
The exercise is good for healthy. It's better, if you can do at home. There are some equipments allow you to do that.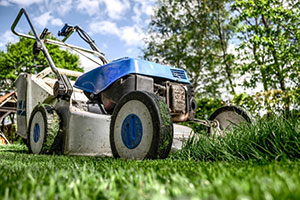 Gardening
To have beautiful landscape does not need to exchange with sweat and labor. Gardening also be fun.
Cleaning
Cleaning the house is never ending because dirts happen anytime, anywhere: floor, carpet and area around the house.